This testimonial is from Nadine Moxey who was guided to us by a 'lady she met at the pool'. Our very loyal client Donna was that lady at the pool. Donna tells everyone about our work and suggested Nadine contact us for help with her baby daughter Sarah who was suffering badly with eczema.
Nadine sent us this email on 19 July 2013, after running 3 healing plans with Sarah and just prior to her 4th plan commencing. Nadine and Sarah have been working with us since late February 2013.
"I was referred to "heal with ease" by another client of Cathy and Eric's after she saw I was struggling with my 3 month old daughters eczema and allergies. At that time my daughter was unsettled, red and itchy from head to toe. I was using a lot of steroid creams to control her symptoms. She was unhappy and I was very worried and concerned about her.
Since commencing her on healing plans from Cathy at "heal with ease" her eczema and allergies have improved out of sight. I cannot believe the difference in her skin, her sleeping pattern has improved and above all she is a much happier baby. I am so relieved that I do not have to constantly apply steroid creams to her skin.
I have found the phone and email support that Cathy from "heal with ease" provides is exceptional. I have also purchased the emergency remedy kit and I have used it frequently on myself, my husband and all 3 of my children with pleasing results.
I often refer my friends and family to "heal with ease". I am so happy and grateful to Cathy for helping to make my little girl feel so much better."
Nadine Moxey, NSW, Australia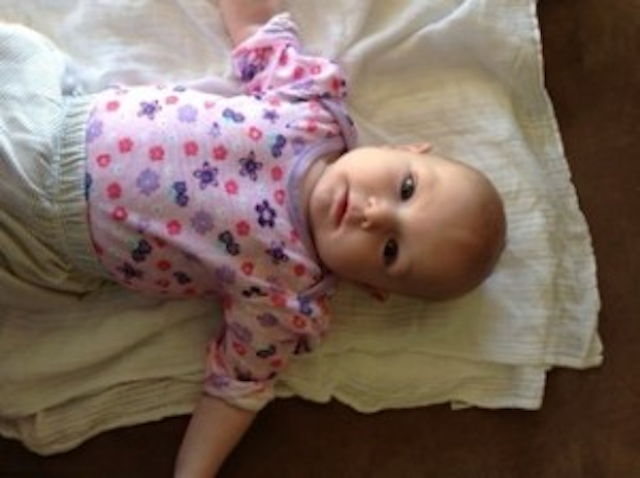 To book in for your first Healing Plan click here. For more information about Healing Plans click here.