Back in June 2013, Caleb emailed us about warts on his son Jonathan. We discussed healing plans for Jonathan which will bring his immune system to a strong and healthy place and that the warts would drop off as a matter of course through the healing.
He was happy to go ahead and Jonathan's first plan was sent on 10 July 2013. To date he's completed two healing plans and his third one is being prepared at the time of this post.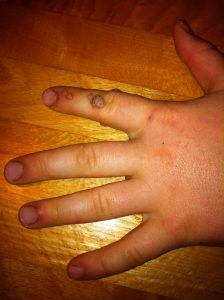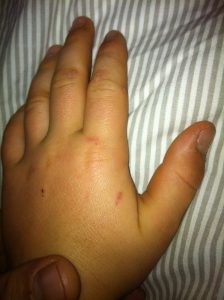 To book in for your first Healing Plan click here. For more information about Healing Plans click here.